The health benefits: Hypoallergenic & Comfort
Stainless steel is best known for being hypoallergenic, so it's great even for the most irritable skin. It is also light, so it's easy and comfortable to wear.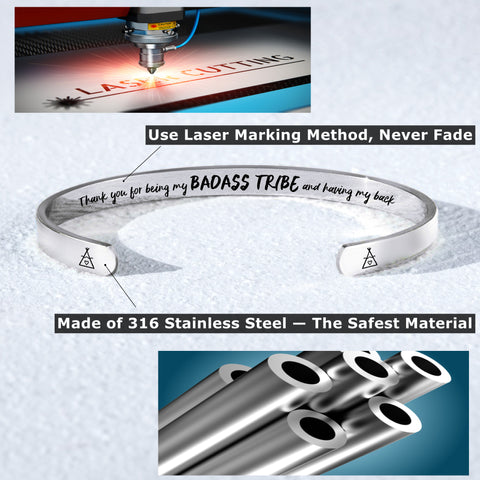 The maintenance benefits: Low Maintenance & Last a lifetime
It is corrosion-free, tarnish-free, scratch-free, and incredibly durable. They don't require much maintenance and are easy to clean - just use warm water and soap! Like the diamond, it can be with you for a long time.
The value benefits: Affordable
It's cheaper than the other metals but looks like real silver or gold. You can choose more different styles. Without the worry of it being robbed. Our products are as low as $3.99!